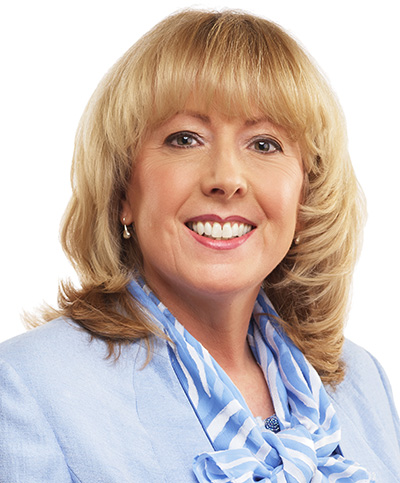 Stephanie: Quality of Life Needs Full Weight
As Stephanie approached mid-life, she thought was ready for menopause. She had full confidence in her gynecologist and her mother had successfully taken menopause hormone therapy (MHT) for many years.
At 46, she'd had a partial hysterectomy, so it was difficult to tell when menopause began, but numerous symptoms arose: burning hot flashes, aching joints, sleep difficulties, mental fog, cystitis. The migraines that started in her mid-40s increased in frequency. It affected her work as discomfort around closed spaces turned into full-blown panic attacks. "Being on planes for frequent work trips was pure torture," she said.
Stephanie started menopause hormone therapy. Periodically, doctors suggested she try to reduce the dosage, but each time, symptoms immediately returned. "At the correct dosage, I felt well, productive and 'normal,'" she said. "I realized how pivotal hormonal balance was to my well-being."
The struggle wasn't over. "It all went off the rails when my gynecologist retired, and I switched doctors. My new doctor refused to prescribe MHTs," she said. "She told me she wouldn't be responsible if nine months down the road I had a stroke. She was adamant; I felt helpless. I couldn't imagine how I would be able to cope at work without MHT."
Stephanie asked to be referred to a menopause clinic. "It was a game changer," she said. "They explained patiently, in detail, why they felt it was safe to continue MHT. I can't imagine what the last several years would have been like without that referral."
Stephanie believes full weight should be given to quality of life and to how best to support and accommodate women as they advance during this crucial period of their careers. "With good treatment, women can continue to fully contribute to their careers and economic futures. It's not only in the women's best interests, but in those of businesses and society as a whole."