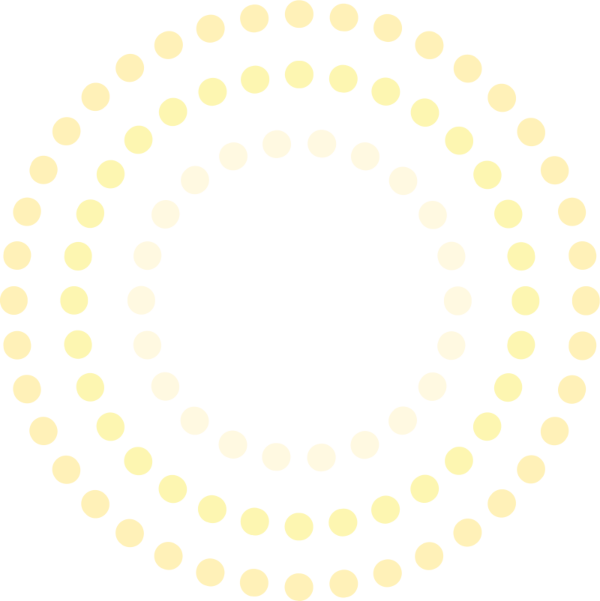 Menopause Inclusive Workplace

Women represent almost half of the workforce in Canada and make a significant contribution to our economy. As companies look to improve diversity, equity and inclusion, it is time break the silence and the taboo of menopause in the workplace. We must confront the ageism and the sexism that prevent us from talking openly about menopause and providing the support women need.
We have made great strides in key areas. Almost every workplace, for example, now supports women through pregnancy. Like pregnancy, menopause is just another phase of life. The difference is pregnancy doesn't happen to every woman – menopause does.
The Menopause Foundation of Canada can help your organization create a Menopause Inclusive Workplace. Reach out to us here
We look forward to partnering with you.