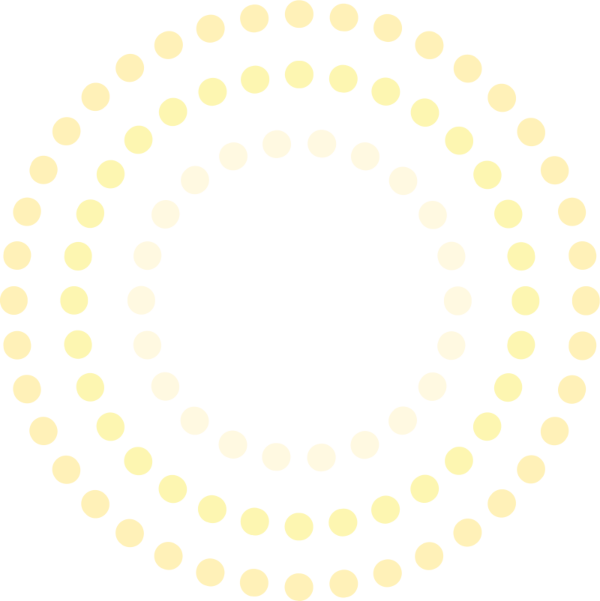 Support the Menopause Foundation of Canada
Help us break the silence and the stigma of menopause. As a registered non-profit organization, your support will help the Menopause Foundation of Canada advocate for the estimated 10 million women in Canada over the age of 40 whose health care and societal needs related to menopause have been overlooked. Your financial contribution will help to create educational resources to close the menopause knowledge gap, launch public awareness campaigns, support menopause inclusive workplaces, and advocate for access to better menopause care and evidence-based treatment.
If you are able to financially support our work, click the 'Support Us' button.
Thank you!
Please note that as a non-profit organization, we can only provide a business receipt.