Employers in Canada have an exciting opportunity to support women in the prime of their working lives.
Women over the age of 40 make up one quarter of our workforce and are a key driver of Canada's economy. They have the skills, knowledge and experience employers need – and can't afford to lose.
Taking positive action to support people through every stage of life, including perimenopause, menopause and postmenopause makes good business sense: it contributes to employee productivity, retention, engagement and signals your status as an employer of choice.
These are some of the organizations who have joined the Menopause Works Here™ campaign: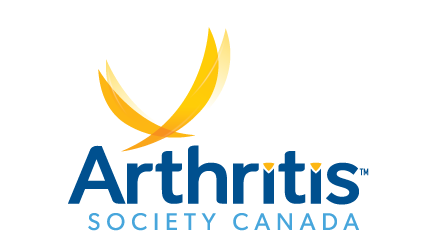 The time to act is now, and the Menopause Foundation of Canada (MFC) is here to help. The Menopause Works Here™ campaign champions menopause inclusive workplaces in Canada, and encourages employers to demonstrate their support for the wellbeing of employees experiencing menopause.
Here's what you can do:
Listen to the perspectives of menopausal employees to understand their experiences and need

Learn about menopause and its impact at work; and

Act to find meaningful ways to support employees at this stage of life.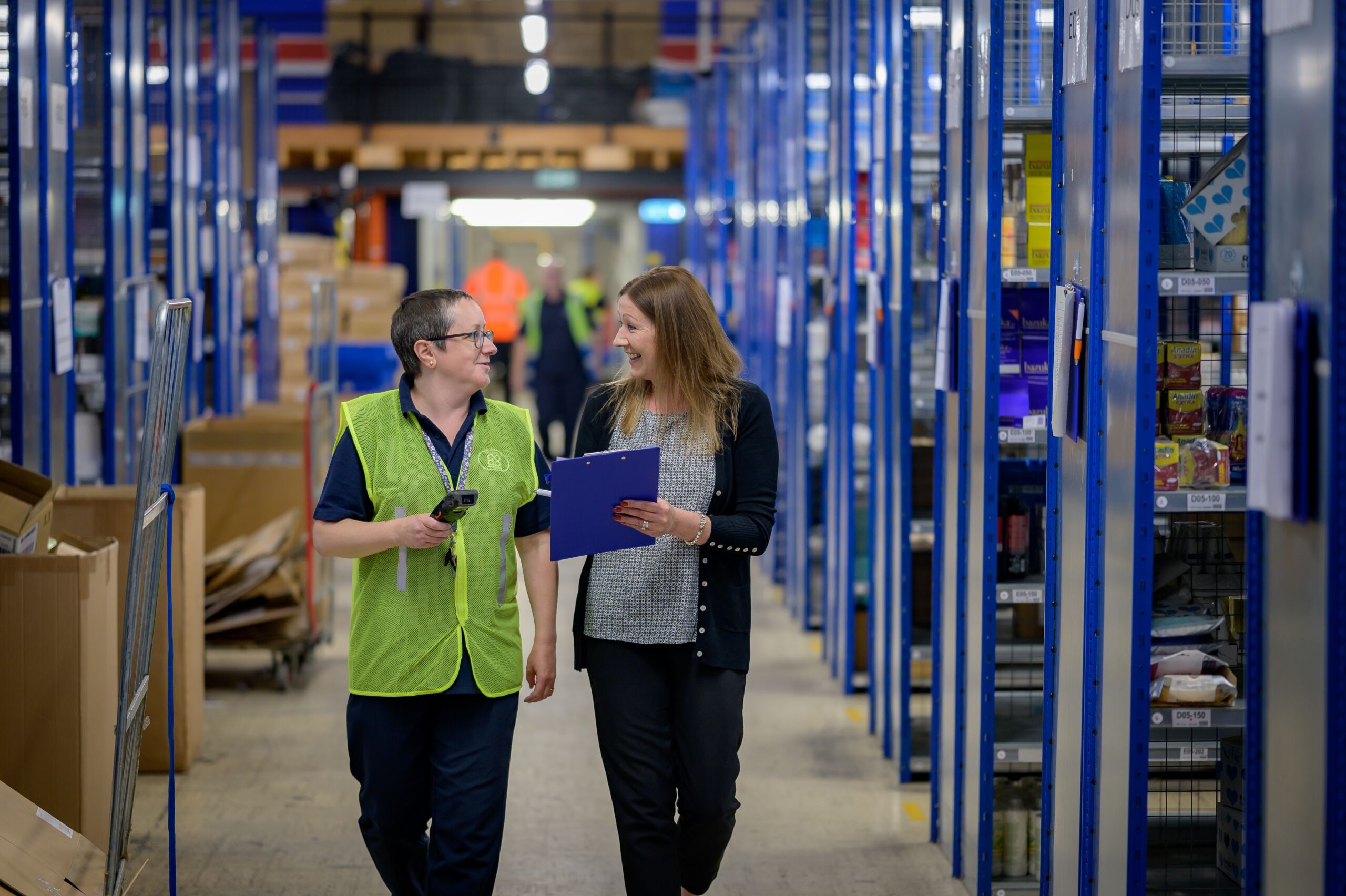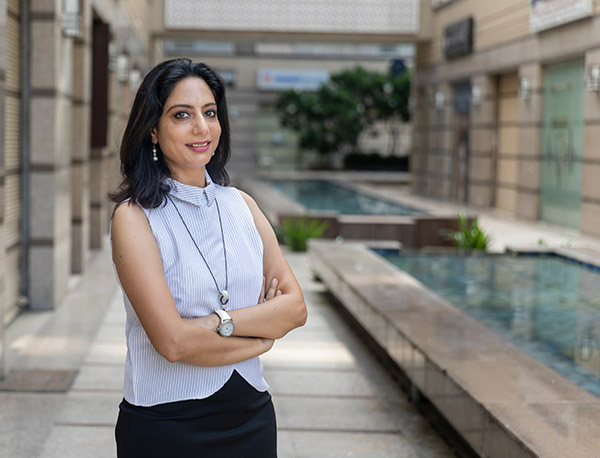 Let's show that menopause works anywhere by creating workplaces in which women in the prime of their working lives thrive, the stigma of menopause at work is broken, and positive, inclusive cultures flourish.
Complete the form below to join the Menopause Works Here™ campaign.
You'll receive:
Menopause Works Here™ digital logo, for use on your website and other digital channels;

Communications from the MFC with information, resources, as well as opportunities to learn from other organizations' best practices; and

Access to the MFC's Speakers' Bureau, leaders in menopause advocacy, for select internal speaking engagements.
The MFC would like to thank and acknowledge Wellbeing of Women, a United Kingdom-based organization committed to women's health, for their ground-breaking work to normalize menopause, including in the workplace. Our Canadian Menopause Works Here™ campaign is inspired by the Wellbeing of Women's Menopause Workplace Pledge, which has been signed by more than 2,500 U.K. employers to date.
 The Menopause Foundation of Canada is a volunteer-run not-for-profit organization working to close the menopause knowledge gap, improve access to menopause care and treatment and create menopause inclusive workplaces. Our independent efforts are made possible by the generous contributions of our supporters, volunteers and partners. Please consider a donation or partnership opportunity to support us in this work.