Board Members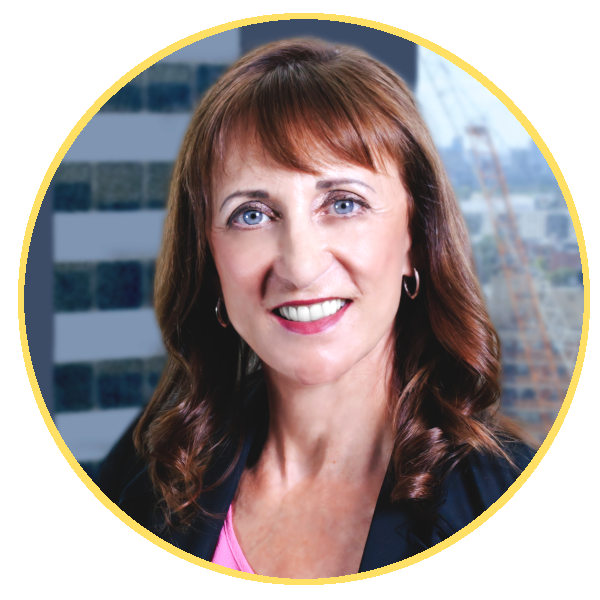 Trish Barbato, Co-Founder and Director, The Menopause Foundation of Canada
Trish Barbato
Trish has held numerous senior leadership positions in healthcare and is currently President and CEO of the Arthritis Society. She has held executive roles in the hospital, retirement and long-term care, home care, mental health and community sectors. Trish is passionate about innovation as strategy and created an award-winning innovation program in the senior living sector. A graduate of the University of Waterloo, Trish is a Fellow Chartered Professional Accountant. She is Co-Founder and Director of Community Meditation and is a published author and international speaker on topics such as design thinking, innovation and leadership. Trish received the Queen's Diamond Jubilee Award for her 25+ year volunteer commitment to Big Brothers Big Sisters.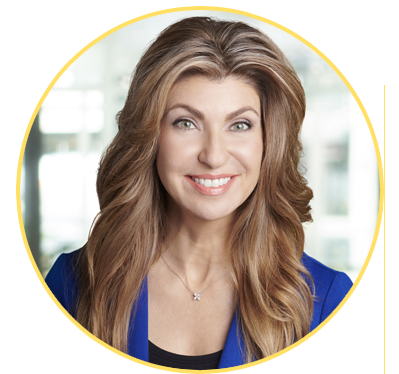 Janet Ko, President and Co-Founder, The Menopause Foundation of Canada
Janet Ko
Janet has held numerous senior leadership positions in pharmaceuticals, global life sciences and the senior living sector. She has served on the management teams of leading Canadian companies as SVP Communications and has led marketing and organization development functions throughout her career. An award-winning creator of innovative communication campaigns, Janet has launched thought leadership programs focused on raising awareness of ageism and fostering inter-generational learning. She has helped to raise hundreds of thousands of dollars for charity and is passionate about helping women thrive through their menopausal years.  She received her Master of Arts in Journalism from Western University and holds a Queen's University Certificate in Organization Development.
Our Story – We had looked forward to menopause as a time of freedom and an exciting second act in life. Instead, we were blindsided by a host of symptoms we did not appreciate were part of the menopause transition. We realized that women – like us – were struggling to find answers and to get help. Many were suffering in silence. Our journeys to get support through the health care system and beyond convinced us that menopause was a gender equity issue that required urgent attention. We created the Menopause Foundation of Canada to lead a national conversation about menopause and to advocate for concrete action to improve mature women's health.
Members of the Medical Advisory Board will offer guidance on The Menopause Foundation of Canada's advocacy goals and public awareness campaigns. These clinical experts provide a front-line perspective on women's experience during menopause and direct us to the best sources of evidence-based health information.