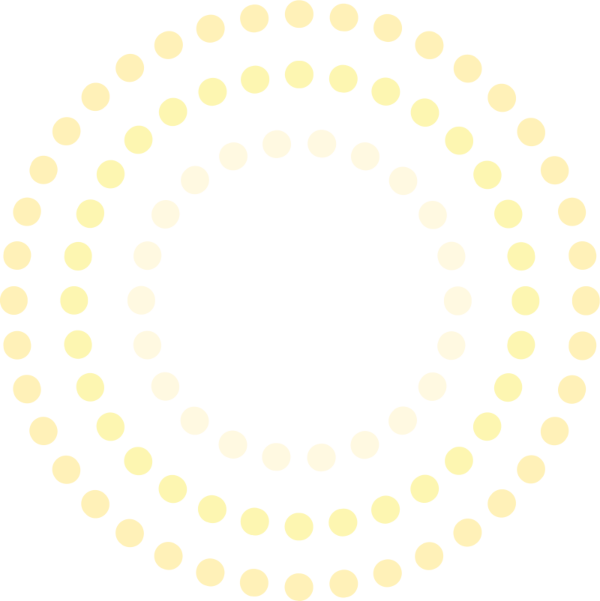 Join Us
Join us in our mission to raise awareness of the impact of menopause on women and society. Together, we can mobilize to make a difference in improving menopause for women in Canada.
Sign-up – Join our movement and help to make a difference in improving the menopause journey for generations of women.

Educate Yourself – Visit our resources page to access evidence-based information.

Speak Up – Refuse to let menopause be ignored, trivialized or treated as irrelevant to society. By talking about menopause, we normalize conversation about an important women's health issue.