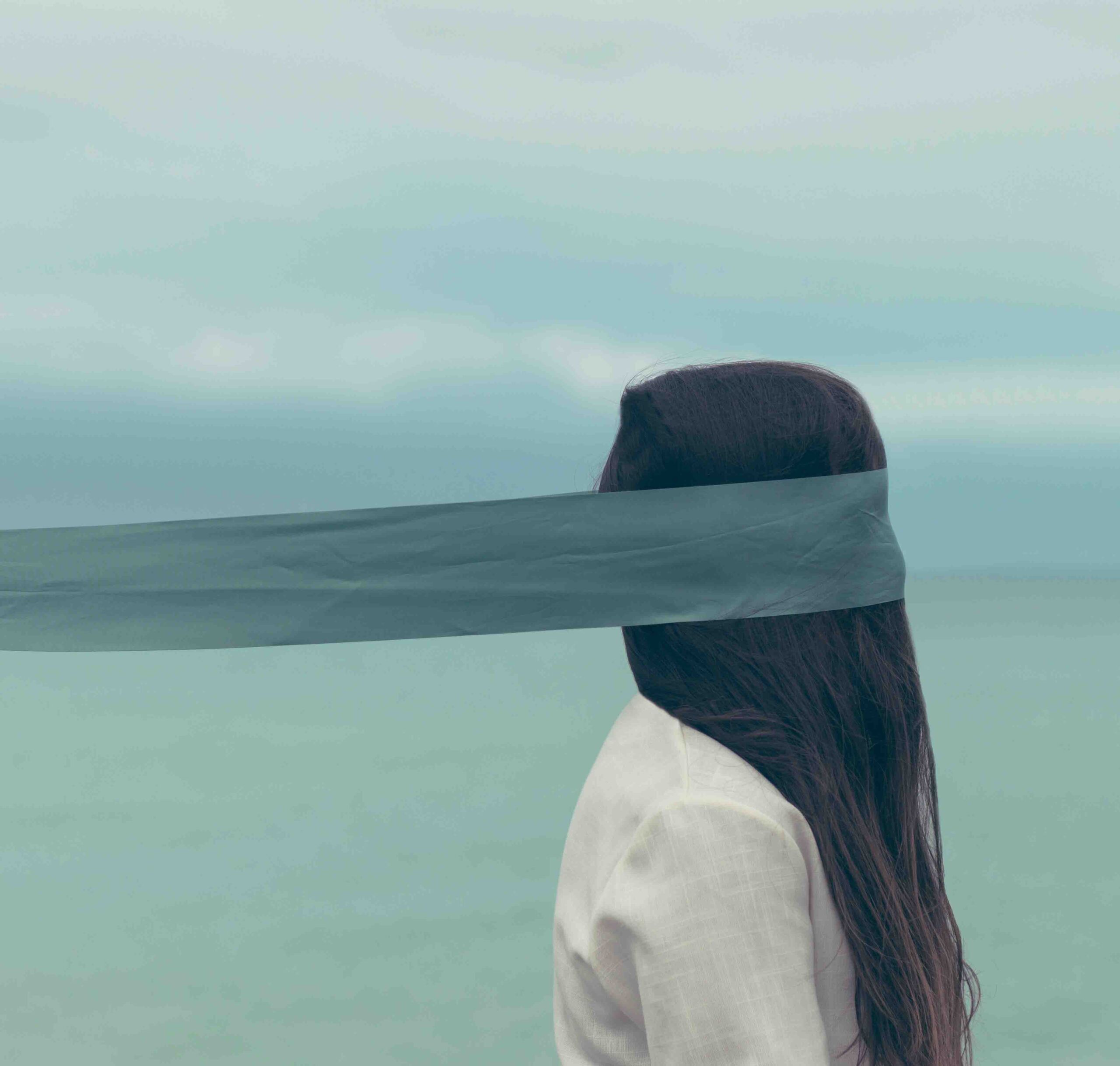 Jenn: "I Was Flying Blind for So Long"
When Jenn was in her early 40s, she suddenly faced a series of debilitating health issues. She began suffering from anxiety and depression, experienced severe cramping and excessive bleeding with her period, then started having brain fog and excruciating pain at ovulation, leaving her in severe pain three days every two weeks. She blamed her symptoms on stress, being a mother of young children and working full-time. "I viewed it as my fault," she said.
Jenn went from being an ambitious engineer and project manager in the nuclear energy sector to someone who could hardly participate in a conference call without overwhelming anxiety and brain fog. She moved herself into a lesser role and eventually went on long-term disability to enable her to get control of her symptoms.
"Most of my career was in male-dominated workplaces and I never felt that being a female held me back until now," she said.
She sought help from her family doctor who prescribed anti-depressants. Her naturopath thought she was suffering from exhaustion but eventually diagnosed hormone changes as the cause of her symptoms. Her doctor then put her on a birth control pill which alleviated the symptoms to some degree.
It took years to figure it all out. "I was flying blind for so long," she said.
Her co-workers were very supportive, and Jenn was able to take advantage of numerous resources at work, including an Employee Assistance Program (EAP). However, Jenn believes flexibility in working arrangements is important. "Working at 50% capacity would have been a perfect solution for me," she said, but working conditions at her employer did not allow for scaled-back work.
Understanding is crucial. "When a woman hits 40," Jenn said, "she should automatically get information on menopause. You need someone to say, 'What can I do to help?'"